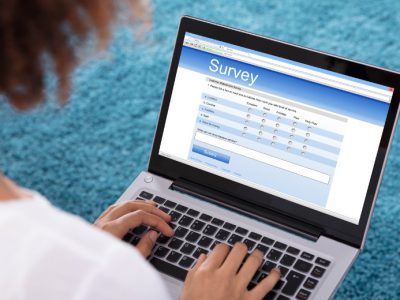 The federal government is seeking input from home care providers as it moves towards a sweeping overhaul of the aged care system in response to the recommendations of the aged care royal commission.
POLL

Loading ...
Dr Nicole Brooke
Knowing the requirements and planning to ensure that you have all your documentation ready will make the NDIS accreditation process a lot more straight forward.
Jason Waller
Without more access to assistive technology for remote and regional areas the aged care system will remain stretched beyond capacity.
Jonathan Moody
The Royal Commission has found that allied health in aged care is underused, underfunded and substandard. But the sector can seize the moment to improve both uptake and quality in the future.
GRAB YOUR COPY