Join our mailing list to receive the latest news and updates from our team.
David Powis of e-Tools says failure to deliver funded services puts providers' viability in jeopardy.
Sponsored by e-Tools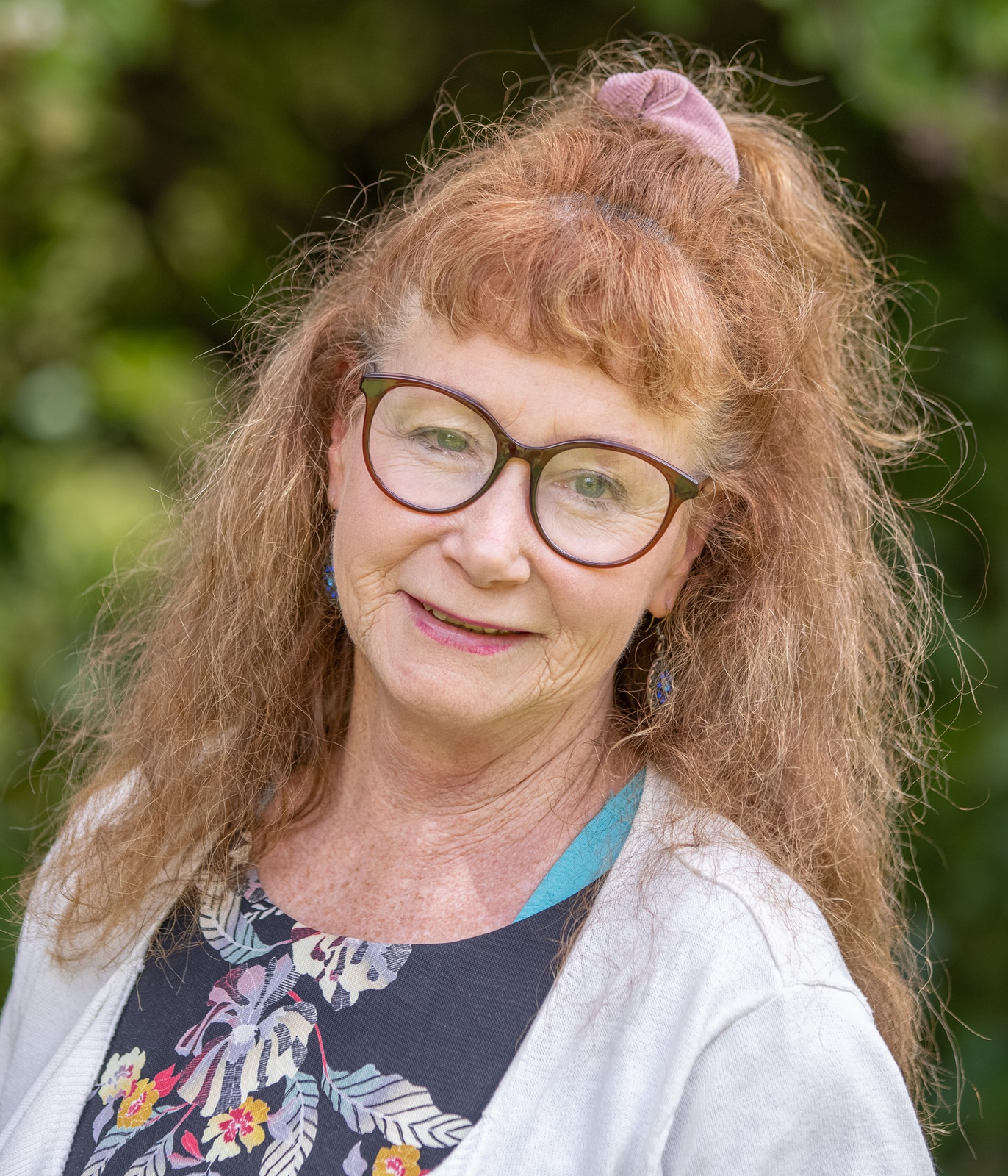 Meg Schwarz
"This is a large cohort of ageing Australians who deserve to be better understood – and receive more informed care – from aged care providers."
Adrian Morgan
Many people have raised significant concerns about the proposed Support at Home program. A key conclusion is that it will be inappropriate for people with significant cognitive challenges, multiple health conditions and rapidly changing needs.
Peter Scutt
The current centralised, highly regulated, and provider-led aged home care solution has, in many cases, not only failed to keep people safe but failed to deliver the quality of life we would imagine for ourselves as we age. It's also failed to deliver high-quality outcomes for care and support workers.
GRAB YOUR COPY