Unspent home care funding totals $2.4 billion, the government's first quarterly financial summary of the aged care sector shows.
Published by the Department of Health and Aged Care – and released in response to a call for transparency by the royal commission – the Quarterly Financial Snapshot of the Aged Care Sector shows $1.61 billion held by providers in the home care account balance and a further $800 million retained by Services Australia.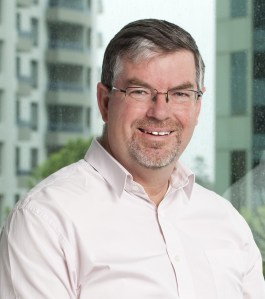 Senior partner at StewartBrown Grant Corderoy told Community Care Review the large amount of unspent funds exposes the flaws of the current home care funding model.
"As nearly 96 per cent of these unspent funds are never utilised by the existing care recipients, it highlights the need to change the funding model so that allocated subsidy funding for each care recipient is actually used on care services delivery," he said.
Drawn from statistics collected from aged care providers through quarterly financial reports and data obtained through My Aged Care, the QFS is a point-in-time analysis of the financial performance of Australia's aged care system.
The inaugural report – which covers the period July to September 2022 –­ also shows that 78.4 per cent of home care providers were in the black, collectively making a net profit before tax of $92.4 million, or $5.00 per client per day.
Meanwhile, the median total staff minutes afforded to home care clients during the period was 53.65 minutes per care recipient per day. This includes RNs, all personal care staff, allied health, other direct care staff, care management, and administration and support.
The median total staff cost was $44 per client per day.
The average hourly rate for an RN working in the home care sector was $49, enrolled nurses earned $37 and personal care staff $32.
Crunching the EBITDA margin – earnings before interest, taxes, depreciation, and amortisation – the QFS shows providers recording a return of $8.86 for every $100 of revenue earned.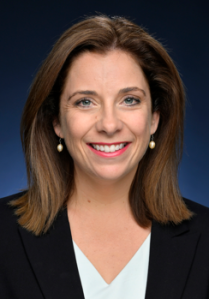 Upon release of the QFS, Minister for Aged Care Anika Wells said in a statement: "You can't improve what you can't measure which is why the Albanese Government is committed to stronger reporting and oversight in aged care. The snapshot shows the strain a decade of inadequate funding from the Coalition has put on the aged care sector."

Addressing the aged care reforms, Ms Wells added: "The new AN-ACC model has been implemented, funding for 24/7 registered nurses is rolling out and we have committed to funding the aged care workforce value case – these changes will support the future of Australia's aged care service providers' finances and operations for the long term."
Comment on the story below. Follow Community Care Review on Facebook, Twitter and LinkedIn and sign up to our newsletter.