Home care providers Resthaven and Bolton Clarke will trial a support program designed for carers of people living with dementia that will hopefully become part of the future home care program.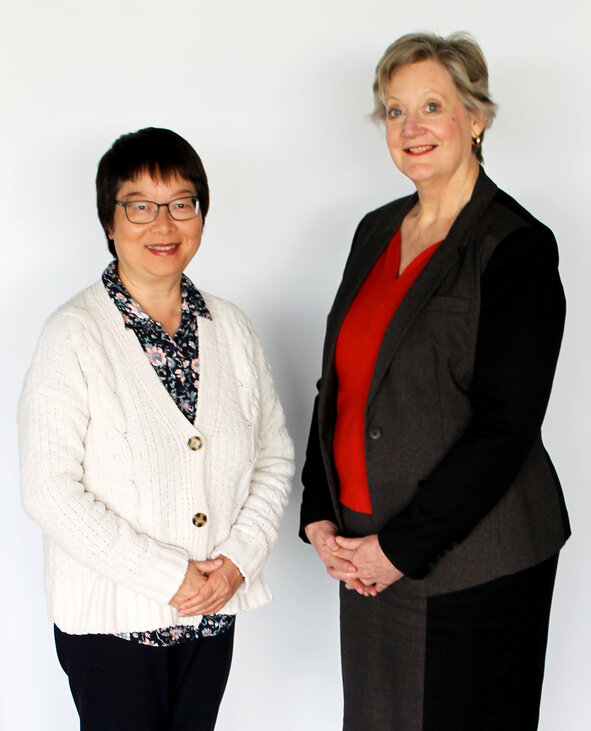 The Partnership in iSupport Program, designed by the Caring Futures Institute at Flinders University, recently received $1.4 million in funding from the Medical Research Future Fund.
The program is designed to equip cares with coping skills, reduce the burden on hospital wards and emergency departments and help people with dementia remain in the community.
South-Australian based Resthaven participated in a successful pilot of the program involving 25 family carers using its community respite services in 2019.
Resthaven executive manager of community services Sue McKechnie says the pilot tested a set of online education modules.
Topics included general dementia information, how carers can look after themselves and their loved one and how to address specific symptoms of dementia.
"The aim was to educate the carers in better understanding what dementia is, how it impacts a person and how carers can better support both themselves and the person they care for," she told Community Care Review.
Ms McKechnie said having more support and education benefitted both the carer and the person they are caring for and it's expected the upcoming trial will build on this.
"The expectation is that iSupport will both assist people living with dementia, and improve the mental health and wellbeing of their carers," she said.
"The person with dementia will also experience benefits including improved quality of life, reduced dementia related symptoms, and fewer unplanned hospital visits."
Heavy toll
Study leader Professor Lily Xiao from Flinders University says caring for someone with dementia can take a heavy toll on emotional and physical health.
"(Carers) receive less education and limited ongoing support than professional carers do, and this can leave them feeling socially isolated due to the time spent caring for their loved one, stigma and the lack of quality social networks," Professor Xiao says.
"Carers experience stress, poor health and poor quality of life, and this can contribute to the person they care for being permanently admitted to a nursing home earlier than they would if greater support for them existed."
Interventions
The program involves three interventions including providing people with dementia with a 'link worker' to help them access and navigate services.
It also provides access to iSupport for Dementia program, which helps develop resilience and resourcefulness, as well virtual carer support groups.
Researchers will use the outcome of the study to lobby the government to include the program in home care packages or through the Medicare benefits schedule.
Like Ms McKechnie, Professor Xiao says it's expected the interventions will significantly improve mental health and wellbeing in carers and the people living with dementia.
"We expect improved quality of life, improved self-efficacy and social support and reduced stress for carers," she says.
Ms McKechnie says Resthaven is thrilled to be participating in in the next stage of the research.
"Resthaven is excited to participate in the next stage of this evidence-based consumer research that aims to prepare family and informal carers to actively participate in the development of care plans of people with dementia to ensure they receive high quality services that meet their needs," she said.
"We look forward to taking the iSupport program to the next stage in partnership with Professor Xiao".
Bolton Clarke Victoria, Southern Adelaide local health network and Canberra Health services will also participate in the study.
Comment on the story below. Follow Community Care Review on Facebook, Twitter and LinkedIn and sign up to our newsletter.