Older Australians who are concerned about coronavirus can now call a fee hotline for support and advice.
The line, which is also available to families and carers, was launched by the federal government together with COTA, National Seniors, OPAN and Dementia Australia to help address mental health issues.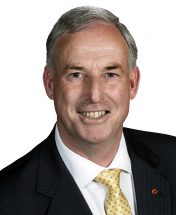 Aged care minister Richard Colbeck said the line would provide an outlet for anyone experiencing stress or uncertainty during the COVID-19 crisis.
"Each of these long-standing organisations is well regarded, passionate and very experienced in supporting Senior Australians and their loved ones," Senator Colbeck said.
"I urge people to call this support line if they are feeling lonely or distressed, troubled or confused, or need to talk to someone about their concerns caring for a vulnerable person during the COVID-19 outbreak," he said.
Access to advice and information
OPAN CEO Craig Gear said the hotline will provide support to people accessing aged care services who are have been impacted by health precautions and restrictions.
"People are scared and confused. Many are unsure what is safe what isn't. The hotline is an important part of what will need to be a big community response," he said.
COTA Chief Executive Ian Yates said the hotline would be useful for people over 70 who have been advised to stay at home and may be feeling cut off from information.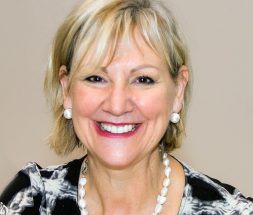 "This hotline will provide the information they need and allow them to speak to an organisation they can trust about their concerns," he said.
The hotline will also connect families and carers of people with dementia to trained Dementia Australia advisors, CEO Maree McCabe said.
The support line will operate Monday to Friday, except public holidays, from 8.30am to 6pm.
Seniors Rights Service backs COVIDSafe app
Meanwhile, the Seniors Rights Service has backed the COVID-19 contact tracing released on Sunday.
The app, which can be download on smart phones, can alert users if they have come in contact with a COVID-positive person.
"The COVIDSafe app is another measure aimed at slowing transmission whilst also allowing for stay-at-home measures to be relaxed in the future," CEO Russell Westacott said.

He said the service applauded the fact that it is voluntary to download the app.
"Concerns have been raised in the community regarding personal privacy," he said.
"Government has draft legislation to address these concerns, and this legislation is expected to be considered and potentially further strengthened when Parliament resumes in May."

Call the COVID-19 support line on 1800 171 866.
Subscribe to Community Care Review