Aged and Community Services Australia has launched a new aged care services platform designed to boost the workforce and support aged care organisations during COVID-19.
The Aged Care Services Workforce Hub will help providers attract, hire and develop their aged care workforce, CEO Pat Sparrow says.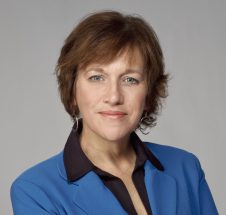 It aims to act as a hub for providers, workers, training organisations, government, employment service providers and the community and offers employment opportunities as well as events, training, career information and resources for aged care providers.
Employers with positions to fill can register on the hub and then search by job role for people who are looking for employment in their region.
Ms Sparrow says COVID-19 has led to job losses for many people and been a trigger for some to look for new career options.
She says the platform will help link job seeksers with employers in the aged care sector.
"This means people who are looking for a role in aged care and aged care organisations can find each other at no cost no fuss," she said.
"It will support right fit people to work in a sector that means they are making a difference in people's lives."
The launch of the website follows the announcement earlier this month that workforce platform Mable was opening up its 8,000-strong online workforce to approved providers, as well as community services like meals on wheels.
Home and CHSP providers, and community services like Meals on Wheels, will also be able to use the platform for domestic help and social services.
Subscribe to Community Care Review